The incremental reach you've been missing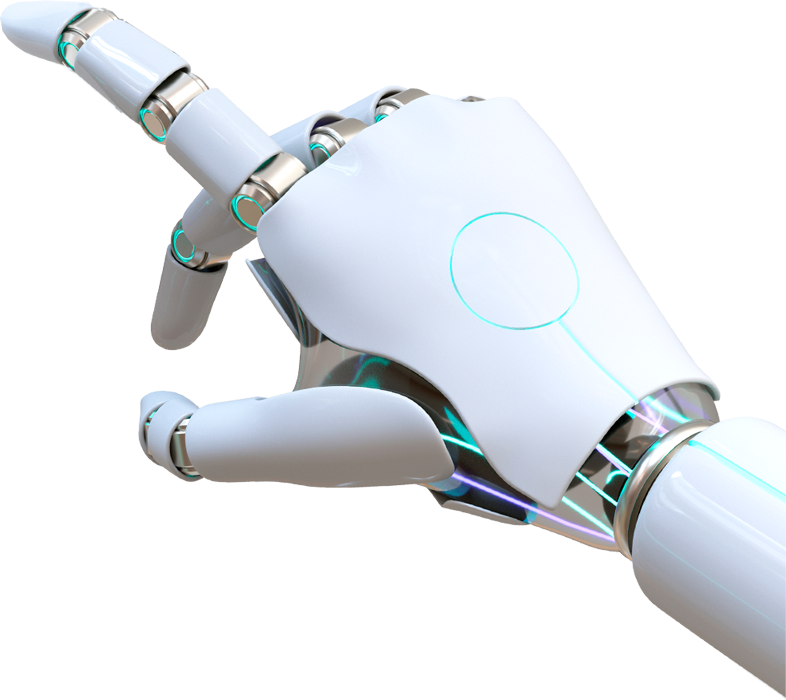 Privacy-centric solutions to reach your target consumers with scale and precision.
Proximic by Comscore's suite of Audience and Content Targeting segments are powered by Comscore's trusted datasets and the industry's leading natural language processing engine.
Learn more
Signal loss, solved.
With the continued loss of user IDs for targeting, you need a scalability strategy.
Let cutting edge artificial intelligence double your reach with Predictive Audiences.
+96% incremental users reached on average compared to the same ID-based segment
DRIVE MORE VALUE FROM YOUR TARGETING STRATEGY WITH PROXIMIC BY COMSCORE
Stop missing ad opportunities
Expand your bidstream coverage with a targeting strategy that includes ID-based and ID-less ways to reach your audience.
Find more valuable consumers
Don't be limited by pre-created segments. Customize your targeting to reach even the most unique audiences.
Raise your data quality standards
Deliver better performance and targeting accuracy with segments built on Comscore's rigorous data cleansing and hygiene methodologies.